31 Days of Motivation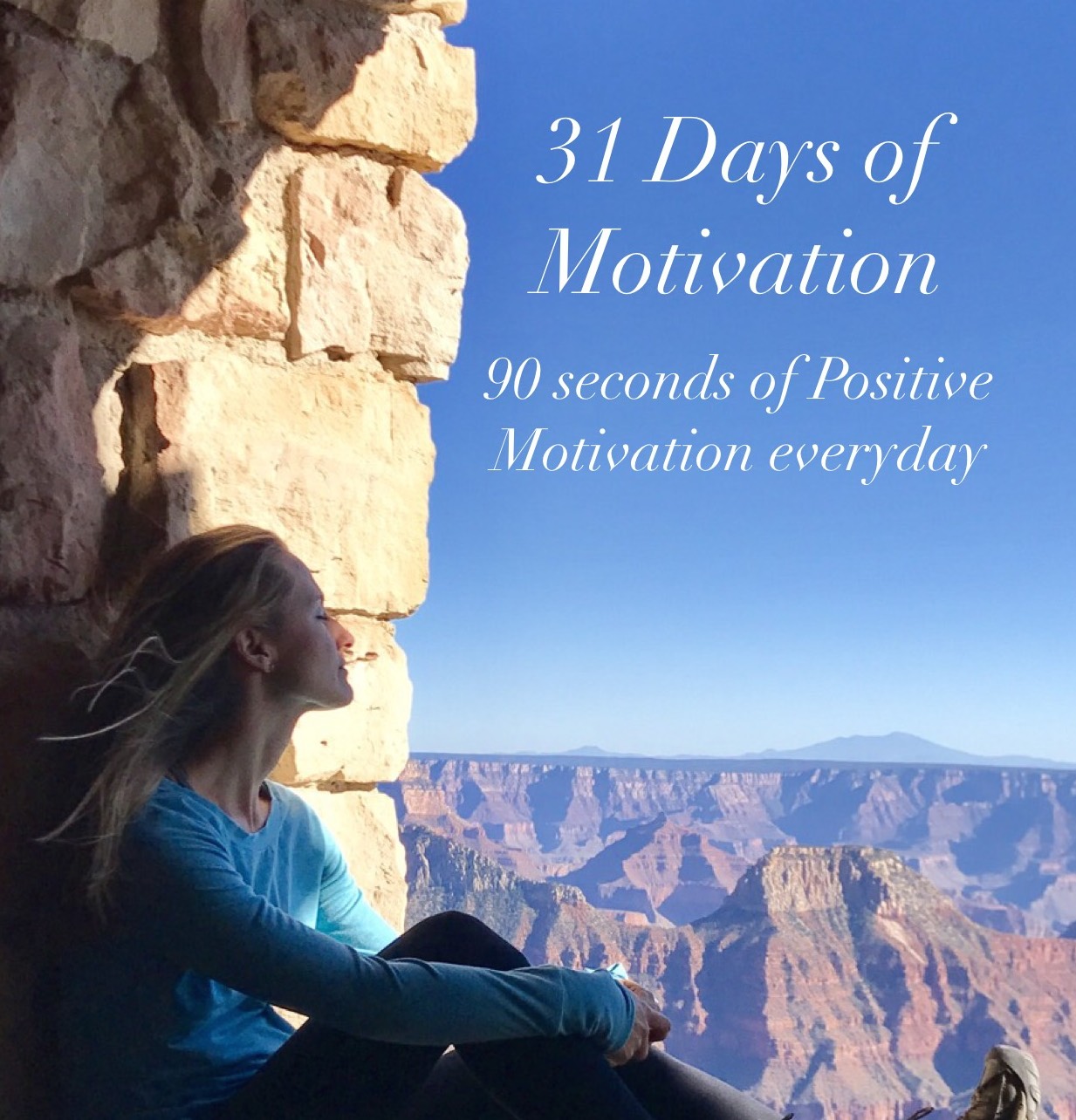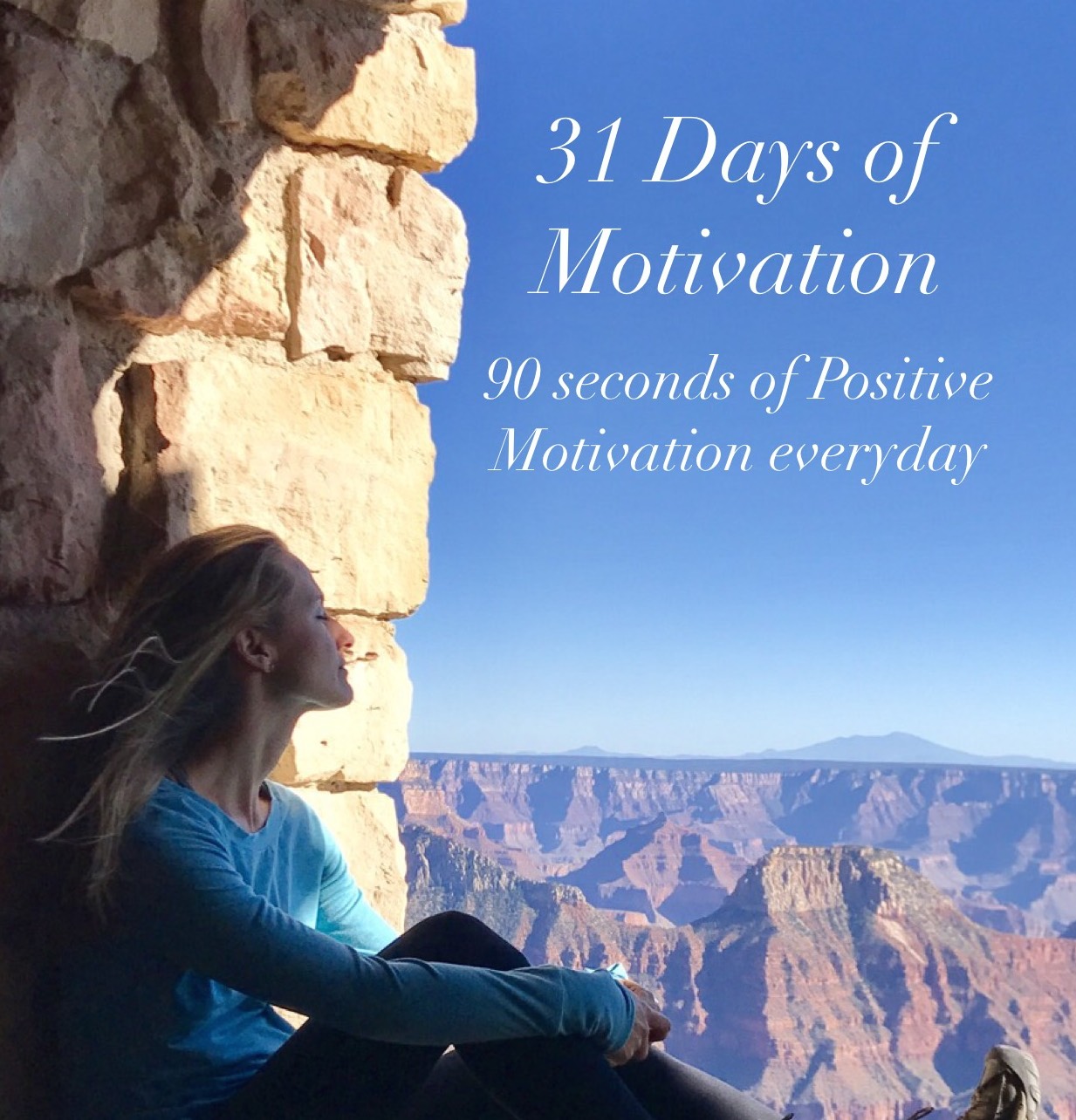 sale
31 Days of Motivation
You deserve moments for yourself. Especially pauses for motivation and inspiration. Give yourself 90 seconds each day to invite in positivity and love for yourself to heighten your own self-worth and will power.

This month-long series focuses on 31 motivating and self-esteem boosting affirmations. Each day, Brittany introduces a new concept followed by 90 seconds of close-eyed positivity to start your day off right. Invite these affirmations in every morning and throughout your day to feel happier, lighter and ready to take on your life.
TESTIMONIALS
___________
"Brittany's 31 Days of Motivation series provides you with the necessary building blocks to positively change your life, or support you in facing a difficult setback. Her words radiate positivity and the essence of her light is felt within." -Sandra R.
__________
"You are truly an amazing soul. Your 31 Days of Motivation taught me to listen to the positive, strong voice within (and not trust or believe the voice that puts me down or criticizes myself!) I've started treating myself better - I'm more accepting and gracious with myself since I did the 31 Days of Motivation." -Melissa B.
__________
"...a refreshing and empowering way to end last year and start the next! Recommended to anyone looking for a fresh start, kick start, or simply some daily inspiration." -Marc N.
__________
"I really loved 31 Days of Motivation. So often we forget to take a few moments to re-center ourselves. The reminder to take 90 seconds a day to re-focus (with my fave yoga teacher) was exactly what I needed during the crazy holiday season." -Kelly Q.
__________
"Brittany's intuition is spot on! Thank you! Really motivated me and made me feel way more balanced..." -Devorah K.
___________
"So often, we forget to take the time to check in with ourselves unless we've etched out a specific time to do so in our days. For me, this often meant I was only doing so once a week during my yoga practice. 31 Days of Motivation showed me how easy and critical taking a few moments to acknowledge myself, my accomplishments, and my headspace can be for my overall happiness." -Heather M.
___________
When you sign up for this 31-day series, you will receive an email with your link and password to access your daily motivation videos.
Please do not share your link and password with others. It is extremely appreciated that each person using the 31 Days of Motivation series makes their own purchase to access the meditations.
Please note that all sales are final.